Cables of COFLE GROUP are the result of more than 50 years of work experience.
We produce wires and sheaths in house by using state-of-art technologies and 3D control systems.
Key benefits:
High customization
High efficiency
High performance
Nearly every cable is available in the HP series, with a 10% improvement of the efficiency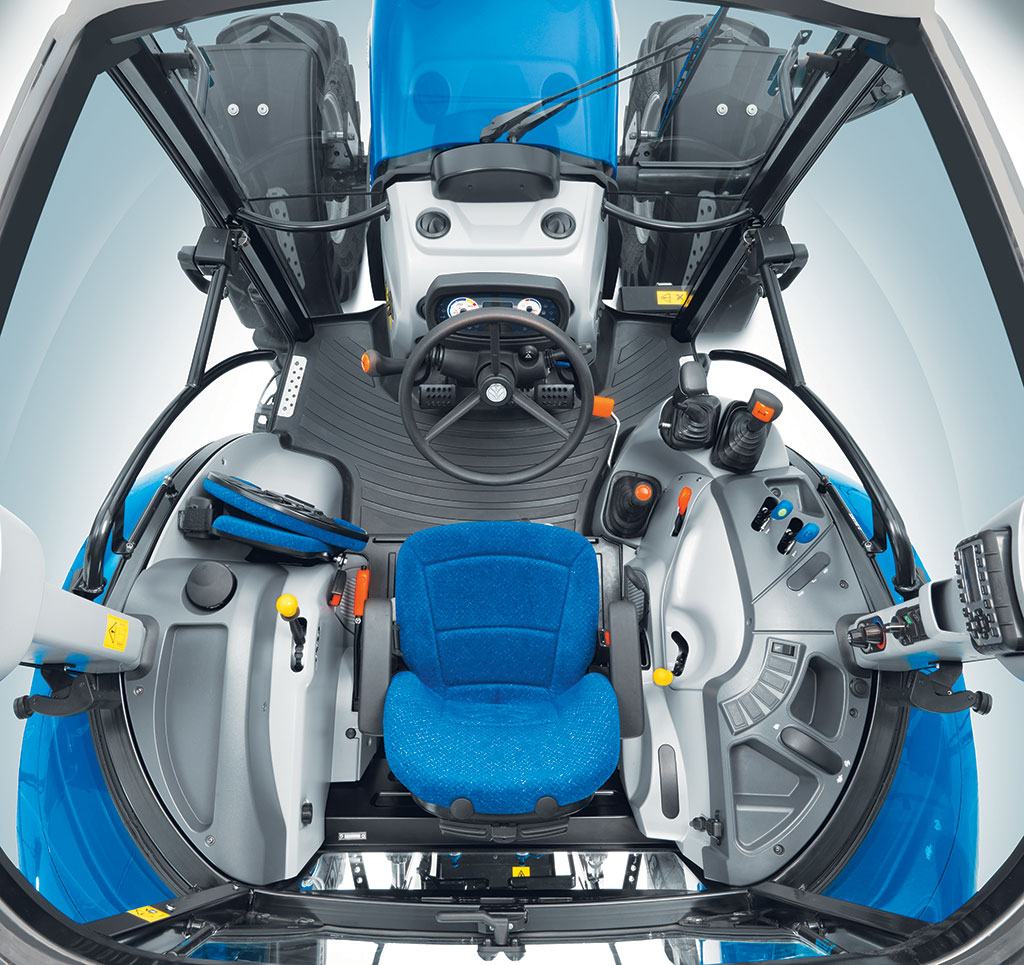 COFLE GROUP makes a wide range of customized systems which cover every application in the industrial field:
Joysticks
Power shuttles
Speed reverse controls
PTOs
Spool valves
Brake levers
Pedals
Our Engineering Dept. can develop other products according to the Customer's request
In the last several years COFLE GROUP has developed gearshift systems that, together with our cables, can guarantee high performance and high reliability.
Some examples:
Twin vertical axes (V-V)
Twin horizontal axes (H-H)
Independent dual axes (V-H) with neutral position and mechanical lock
Gearshift with brake lever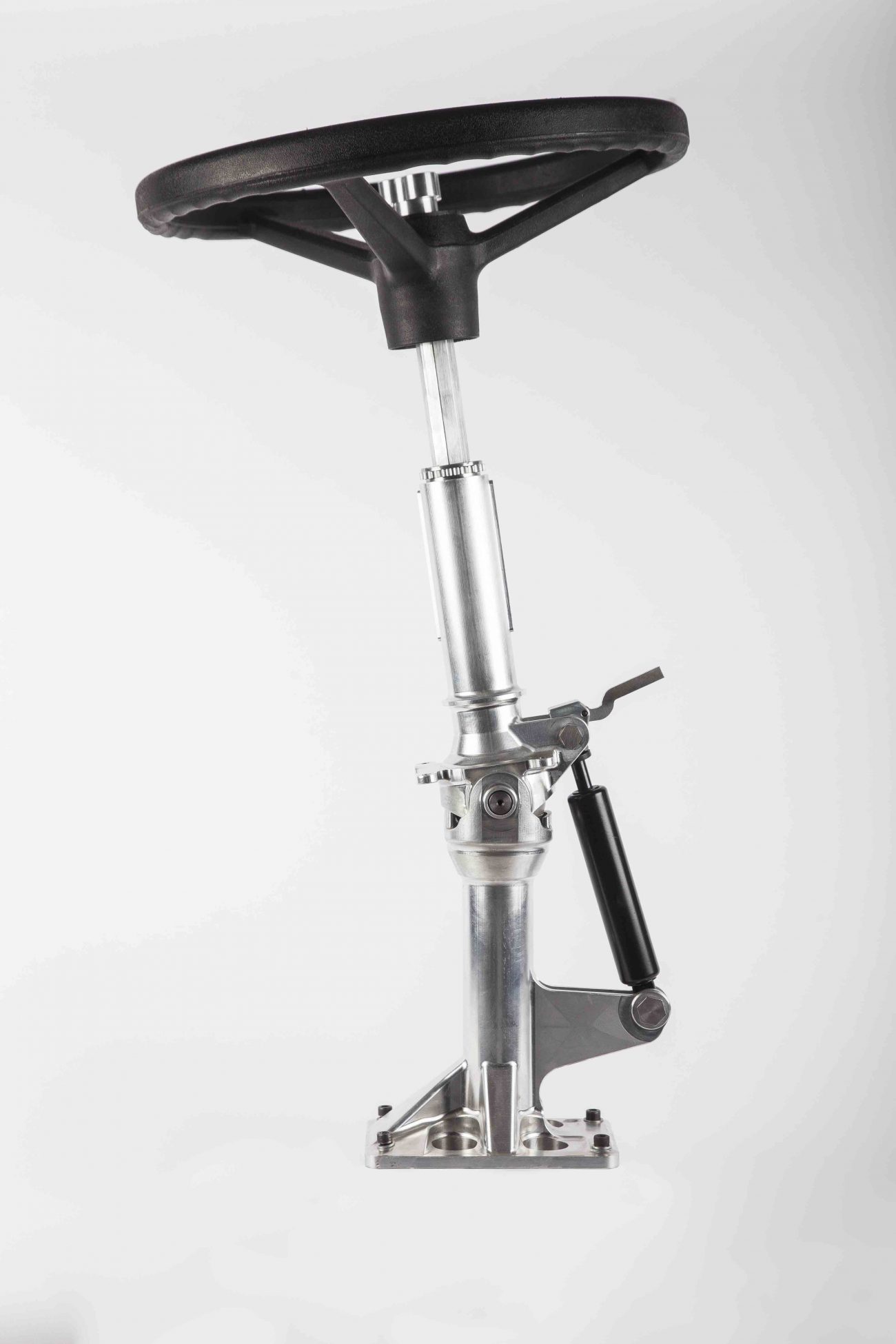 This is the most recent addition to COFLE GROUP product list and involves:
A patented homokinetic joint fully made by die casting components, which improves NVH
A patented recirculating ball system to move the actuator outside of the cabin
A patent-pending fixed hub that can be used to create a dashboard-on-the-wheel system
Die casting products are made internally of COFLE GROUP by using presses from 50 to 400 tons.
Parts can be made by Zama, standard Aluminum alloys and special Aluminum alloys such as MAGSIMAL and SILAFONT.
Moulds are made internally too and we can support our Customers with FEM and mould-flow analysis
The Sheetmetal Dept. of COFLE GROUP can handle the following technologies:
Cutting
Bending
Orbital rivetting
Broaching
Welding
This means that we can make internally several products such as:
Brake levers
PTO levers
Armrests
Gearshift housings