NEXT TO YOU.
Cofle has been pursuing the best for his clients for more than 50 years, combining a distinctive Italian craftsmanship with a modern industrial system, and the peculiar ability to work really close to its clients. Today, Cofle is a leading designer, manufacturer, and trading of control systems and control cables for the off-road vehicle, automotive, and after market automotive industries worldwide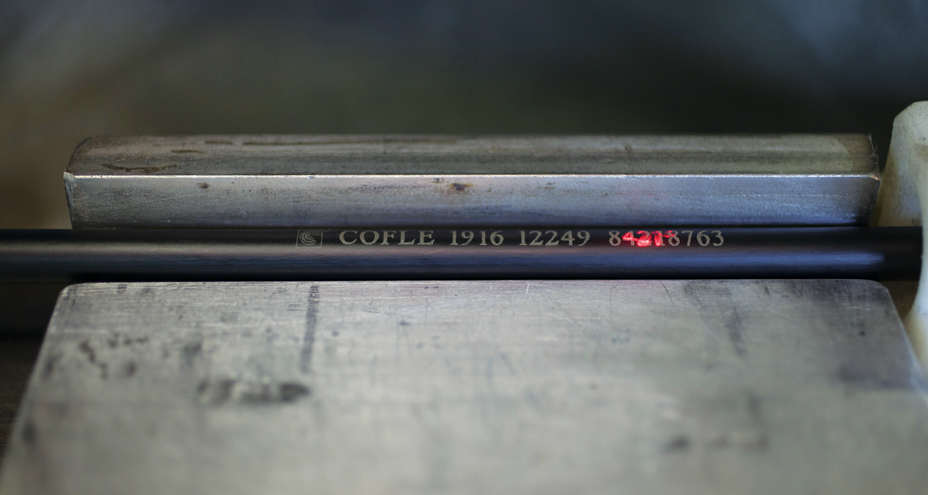 COFLE WAY, OUR WAY.
Be alongside our clients in creating products and services, which will make us proud. Since its foundation in 1964, Cofle has based its entire production process on the core-concept 'all-in-house production': reverse engineering and co-engineering projects entirely developed and realized under the same roof. That is the only way we know, that's the only way we act.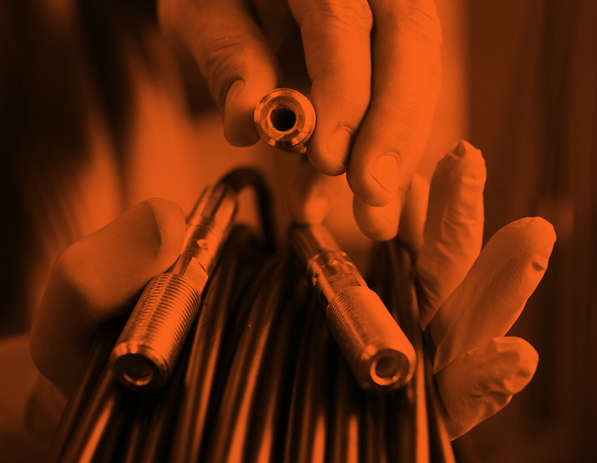 SOLUTIONS, SIDE-BY-SIDE.
Our global leadership comes from the performances of our clients' products. In Aftermarket, with a distinctive for excellent service, original-like quality and for the complete range of products with a competitive price positioning. In OEM, with a highly customized products in agricultural sector, earth moving machinery, commercial vehicles and in premium automotive branch.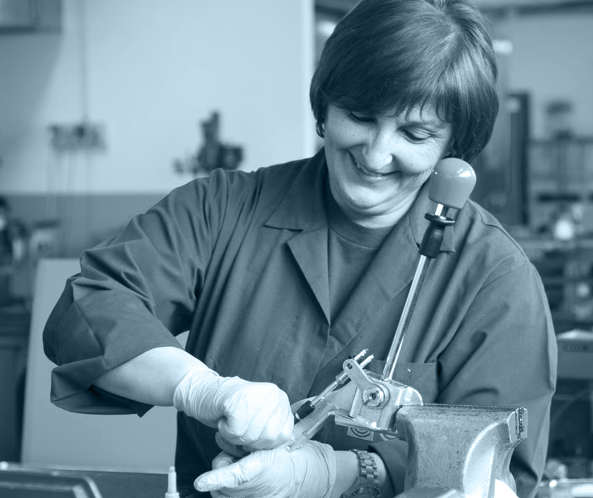 IMPROVING, SINCE 1964.
"It was 1964 when my father, Bruno, founded Cofle, thus realizing his dream to create a visionary Company for the production of Control Cables for the Automotive Industry."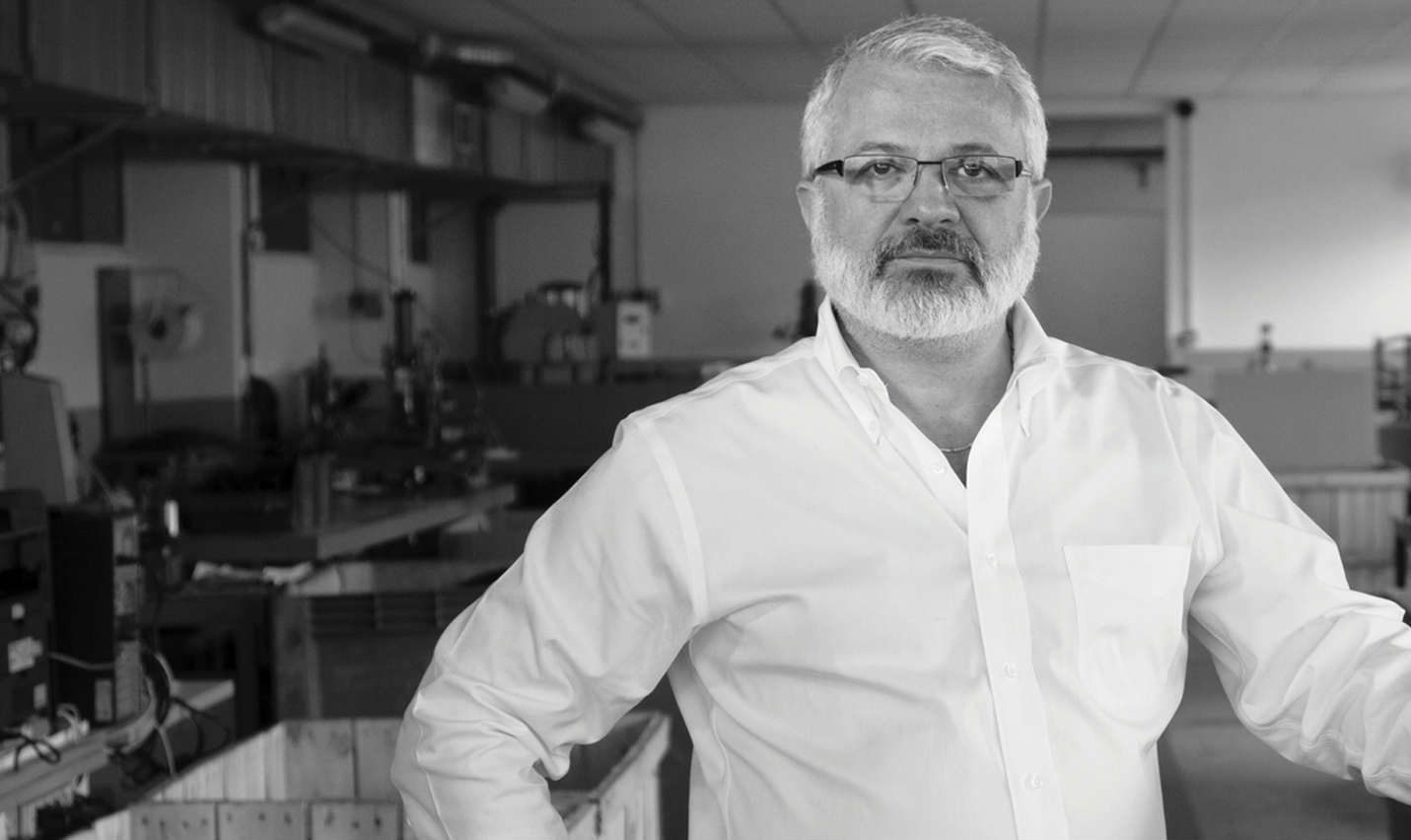 WORLDWIDE PRESENCE.
7.000.000 cables and systems manufactured by 500 employees in 3 Continents. The strategic worldwide location of our production sites pursues the satisfaction of any request in the shortest possible time, but assuring the care that has made us so unique in the world.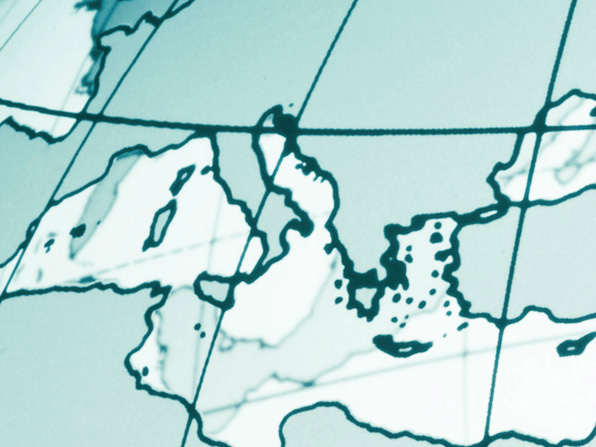 QUALITY | R&D
In Cofle, research and quality serve our clients and their needs. The results are bespoke solutions, strictly created on the basis of OEM spec engineering, and accurately tested in terms of efficiency, durability and performance.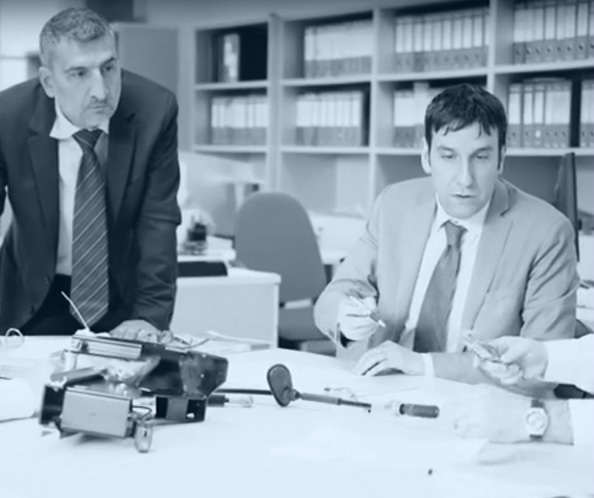 OEM DIVISION
A global and reputed leadership in Agricultural sector, Earth Moving machinery, Commercial vehicles and in Premium automotive branch, offering a diverse range of highly customized products with excellent quality, service and innovation.